What I have been loving this weekend...
I won't take off my new
white
blazer from UrbanOutiftters.
The huge shoulders + fitted back had me at Hello!
It goes with every single outfit and works for every single occassion, church, shopping, brunches, dinners, etc. It's perfection.
and...
I took a old little stool, repainted it glossy
white
and threw on some blue + white
Chiang Mai
fabric.
Um, total swoon, it's my new favorite little piece! I think I am in love.
Super successful 'white' weekend I'd say!
also...
I find this bedroom to be very cute.
I am loving the pink suzani look right now, I searched for one all weekend
Oh and these green curtains, love!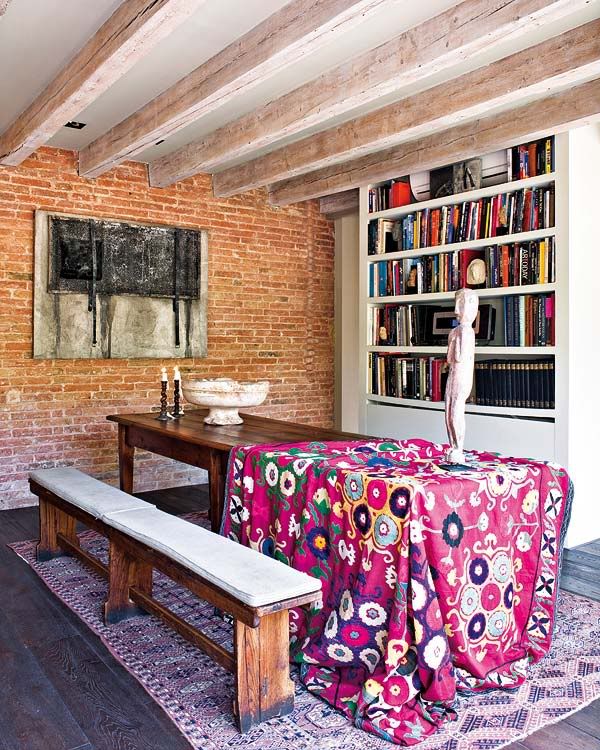 I hope all of you beautiful friends of mine are having a fabulous weekend!
Your love + support throughout my days means so much to me, I am so blessed by all of you!!!!!
So, please remember to enter to win our giveaway...
I am so excited to be giving away something fun.
I mean, who doesn't want an extra pair of pillows, right?
smooch!