SIX TO BLISS
It is finally here you guys...the guest blogger series that I had promised.
A look into our favorite blogging decoristas lives
and their very personal top 6 secrets to domestic bliss!
Today, I will begin our month long series and to start is off is
my girl...Jessica.
Her southern charm gets me everytime and I am so excited for her to share with us her 6 secrets to domestic bliss.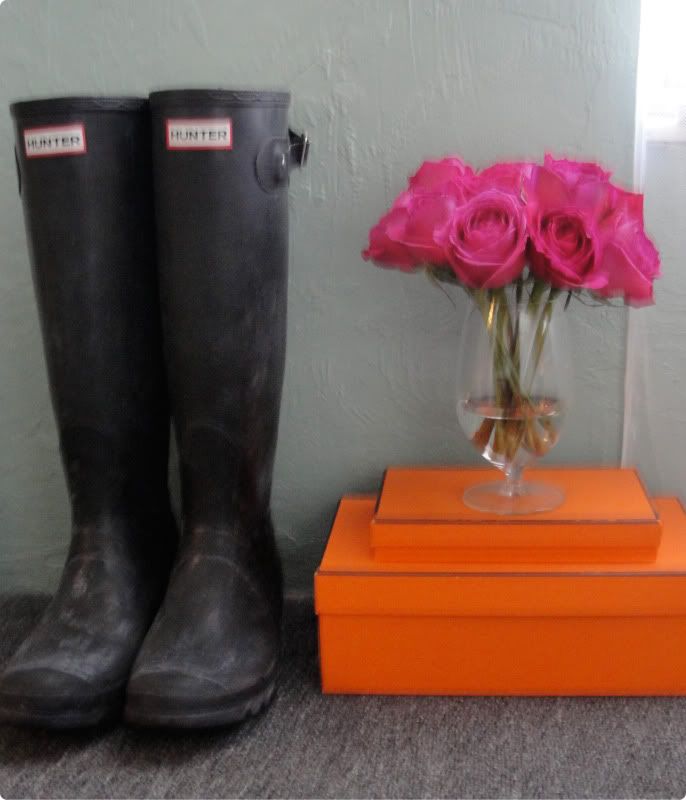 6. Fresh flowers.
Life, cheer, a pop of color, a touch of happy, and a lovely smell - who doesn't love flowers?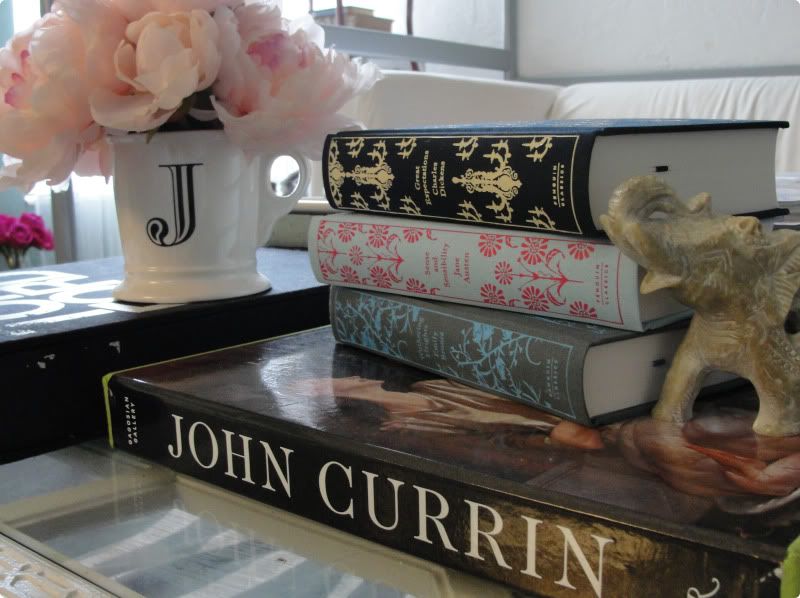 5. Books galore.
I recently rang in my 24th, and while having all of my friends in town to celebrate with me was really special, the best gift I got was a trio of Penguin classics. They are gorgeous! I have stacks of books littering my house, a few current favorites are John Currin's tome for the Gagosian and Mirelle Giuliano's latest on being business savvy.




[My desk! I've since added an imac to the repertoire, as doing my design work from a touch pad was getting really old...]

4. My studio.
I practically live in here, as do my interns, so you better believe that it is a pretty, comfy, and inspirational space that my interns and I all love spending time in. This is where we dream up all of our ideas for the blog and for the clients of Front Porch Studio. (PS, there's a full tour here)







3. Low Country Luxe candles
With scents like "Gullah", "Sugah", and "Gent", how can any southern belle say no?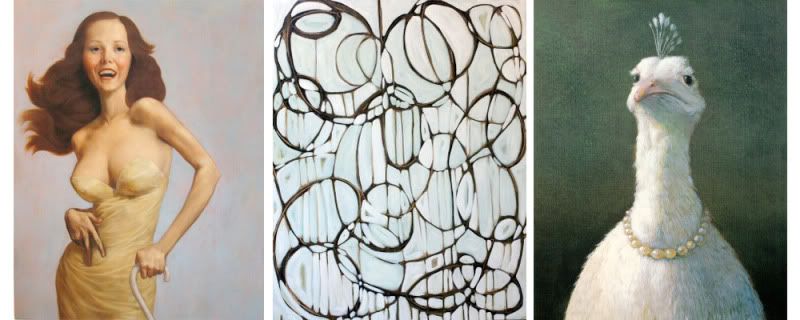 [John Currin's "The Cripple", Amanda Stone Talley's "Celedonia", Michael Sowa's "Fowl with Pearls"]


2. Art.
Right now I'm really into the big loose circles that are New Orleans-based Amanda Talley's signature, so much that she's doing a large piece for my dining room. I can't wait to get it! John Currin is far and away my favorite artist, but I also love the quirky animal portraits of Michael Sowa.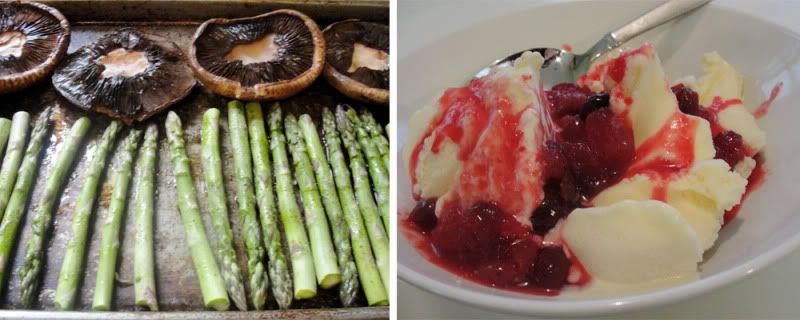 [Roasted portabellas and asparagus, vanilla ice cream with cranberry chutney]


1. Good food.
At the heart of our home is our kitchen. We are always cooking for each other or for friends - we even have a supper club on Sundays! We're lucky to live in an area where fresh produce, meat, and eggs are always available to us (plus we have a great Farmer's Market!).
love it! thanks so much for sharing Jessica.
xo