I am so terribly ready for fall, especially since LA has been hitting the 100's these days.
Nevertheless, I am already inspired by the beautiful looks of this coming fall fashions.
Leopard print is making waves...delicious and yummy waves!
This weekend, while dressing
and
while decorating, I will be inspired by this beautiful print!
How amazing does Scarlett Johansson look in leopard? love!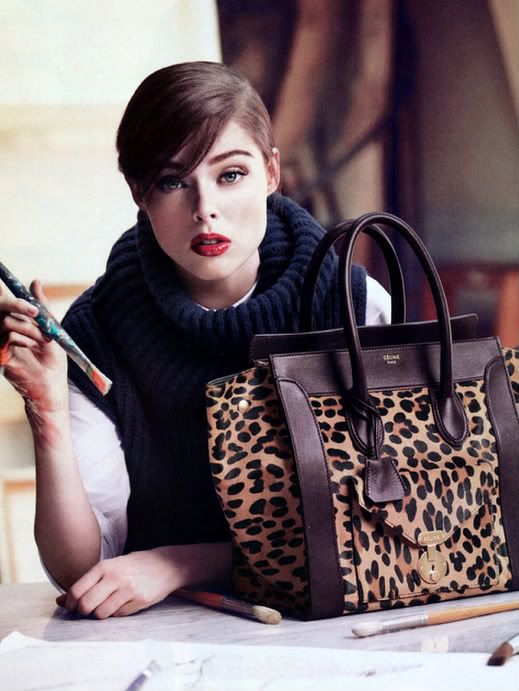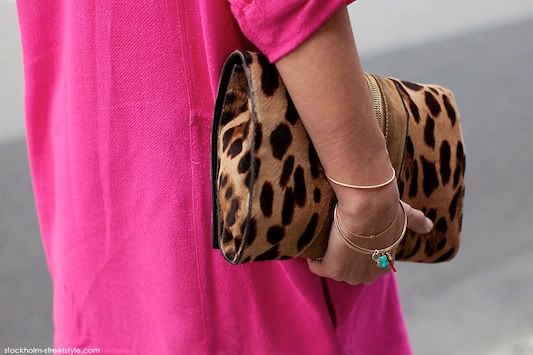 leopard paired with hot pink keeps it summery...
so gorgeous!