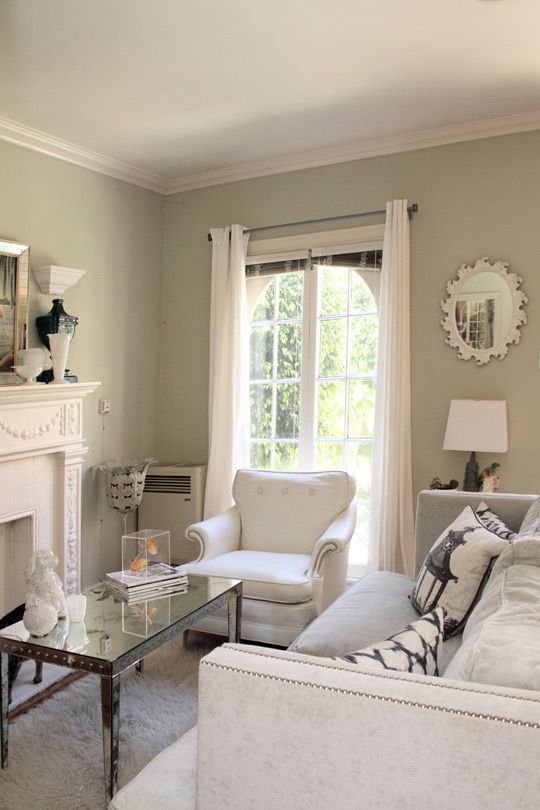 Mondays for me are all about gearing up for the week and getting new ideas and inspiration to go for. As I reflect upon my apartment decor I can remember one of my inspiration images on my moodboard. I love Hollywood Glamour and keeping things neutral and very pretty. Every part of this apartment speaks to my romantic soul...
I love an office with a mirrored desk of course and a wood chair is the perfect way to offset the shine.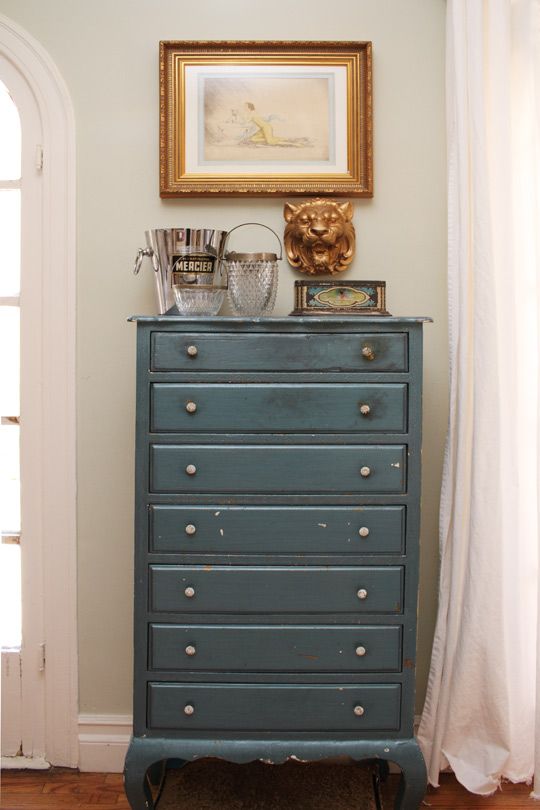 Her soft colored walls, hints of pastels and warm lighting really make the place come together with a glowing romantic vibe.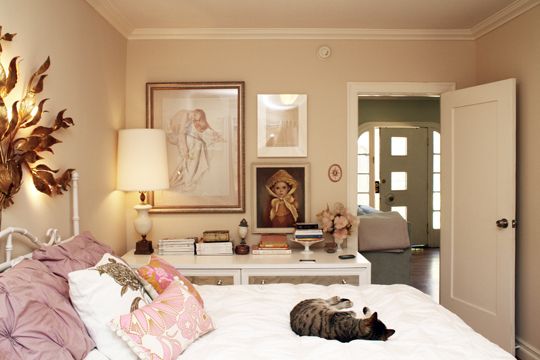 I also love the styling in this vignette. It's very Hollywood Regency incorporated with a hint of tradition. I absolutely love it. Those chairs really make me swoon.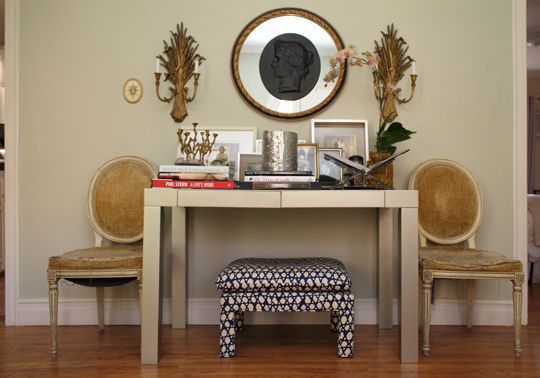 To top it off, the touches of black in the dining room make it very hotel like. That chinoiserie style screen also have my complete affections. Hello Hollywood!
{all photos via
Apartment Theraphy
, photographs by
Bethany Nauert
}